We've shipped thousands of towels,
to every beach in Australia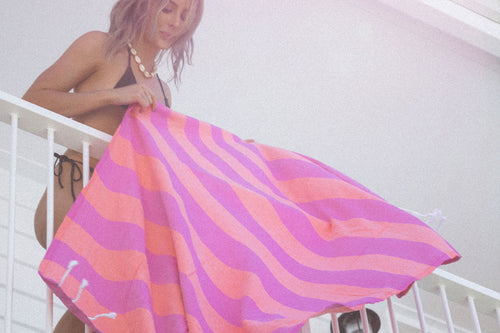 WE KNOW TURKISH TOWELS
WHY THEY ARE SO GOOD
The original sand free, small, compact, and lightweight beach towel. Made from 100% sustainable OEKO-TEX certified Turkish cotton, sourced and produced 100% in Turkey. Still using the 17th Century methods in our towels today, with hand twisted tassels.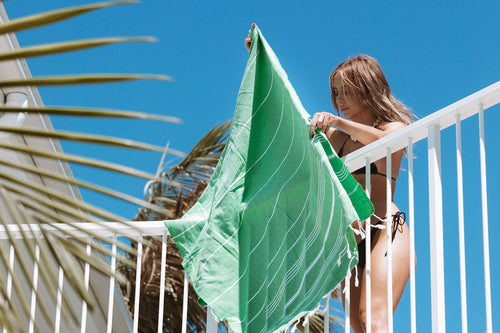 QUALITY ASSURED
Leave the testing to us
We had our towels independently tested from tassel to the tassel, making sure we use the best materials as well as being environmentally friendly as possible.